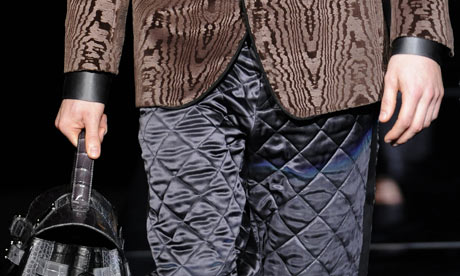 The kind of clothing for Ber-months.
Philippines may have that bipolar kind of weather. But still cold days/nights are coming and having to find a clothing that you can use for this season is not that easy. Good thing we have QUILTED CLOTHES.Over the ages quilts have evolved a lot and by evolved it means it's not just your ordinary quilted jacket anymore. It may come as a t-shirt design, pants, bag and a better look for jackets.
Here are samples of Quilted Stuffs:
I am PAULO and let's go for QUILTS!