I'm back! But I dunno if I'd be as updated as before. The reason is someone got in our place and stole my laptop. And now, I'm just using my sister's. That's why, the title of this blog post is "Looking for Laptop". This is for me and for those who are looking as well since classes are now about to start so students must be looking for one to. I've already made some choices and still there's a lot. So I'm going to share it to you guys so that this thing will help you choose as well.
First is the new MacBook.
Pro or Air? Any of the two! Both are amazing products. They may be pricey but they will give you the elegance, speed, style and the thing that your are needing for a laptop. Also, retina or not, you will get the MacBook experience you are looking for.
Second is HP.
There are a lot of choices for HP. Pavilion, Envy, or just HP. For me I've choses Pavilion Touch Snart and Envy dv6t. For Pavilion TouchSmart, it's really a smart laptop. You get the experience of an ordinary laptop at the sametime the experience of touchscreen one like a tablet. Since it's running in Windows 8 I guess, it's really a must to get the touch one. Then for Envy dv6t, it's the laptop the you should get envious of: this is the one for you if you are into your research, games, movies and music.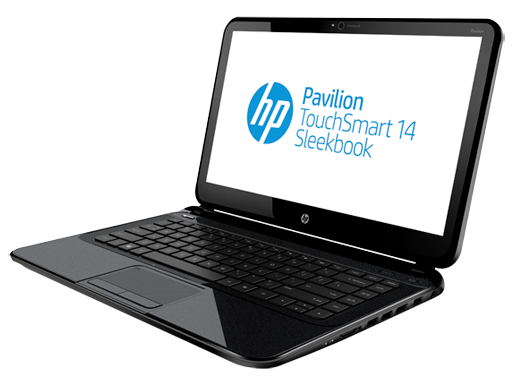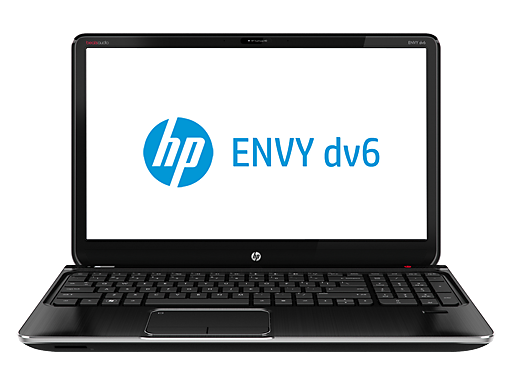 Third is the Sony Vaio. You can choose between E or T series. Again, both are amazing products. The only difference is T has the touchscreen thingy.
There are more choices like Samsung, Acer, Toshiba, Lenovo...
Webpages:
I am PAULO and I'm looking for the right one. :D