Prom is coming and for me Gradball is one too. That's why I'm gonna blog about what I think I will wear if ever our GradBall will be pushed through. If not, I'd still want to have a pair of this. I can still use it in other events. And it's good to invest formal clothes.
So I think I'll be wearing an all burgundy colored tuxedo. I chose that color because our Gradball's theme is Saints and Sinners. You'd wear white and gold if you are a saint and then black and red for sinners. I think the color of burgundy will be part of the sinners plus a little saint-ish.
From
Forever 21
I just saw this last weekend. And it's not that costly. You can get the pair without exceeding to 6K i think. Too bad, I'm kinda broke. If anyone could just gift this to me. Or sponsor me. Hahaha... Readers? :D
Moving on...
From
TOPMAN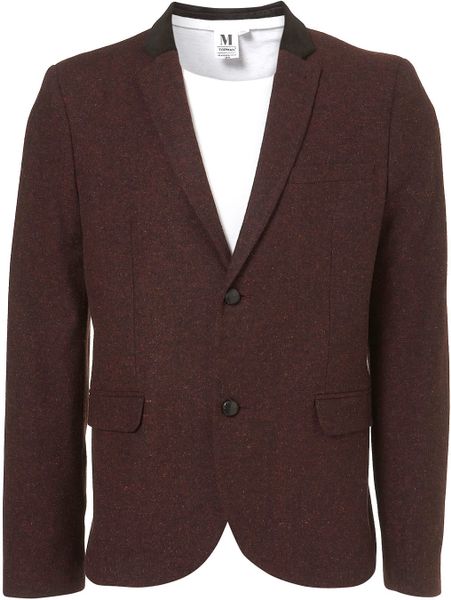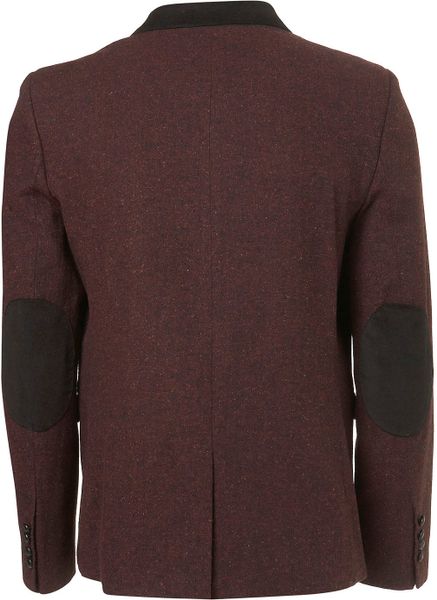 They also have a plain burgundy tuxedo/blazer that you can pair with a burgundy colored chinos or slacks.
So that's my idea. I hope you like it. :D Oh btw, deep purple will be a good color too.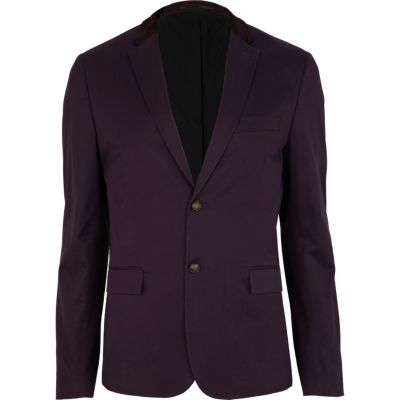 Here's an example. That's from
River Island
.
I am PAULO and have a fun PROM/GRADBALL!