Yes, nautical fashion is still on the trendy list. Why not? I see to it as the "New Classic". Every year nautical/sailor style is in. It does not get old, inclined to that it transforms to a newer and better version. That's why I can call it the NEW CLASSIC.
How can you say if it is a nautical fashion. For me, it comes with the color of blue, green, black, white, dirty white, flesh or cream... Oh! as well s brown. You may also put up some shades of red. Then stripes go with nautical stuff. Woody or rope-like things are also part of this fashion. And let's not forget the anchor. I think that will really define it.
So for some overview, I collected some photos from the internet for you guys to check on and maybe have it as an inspiration. (Sorry did not have time to look where to get one, what I know is, google has the answer. :D) Here they are: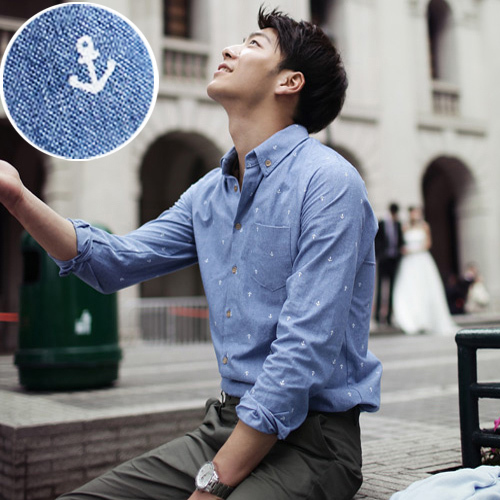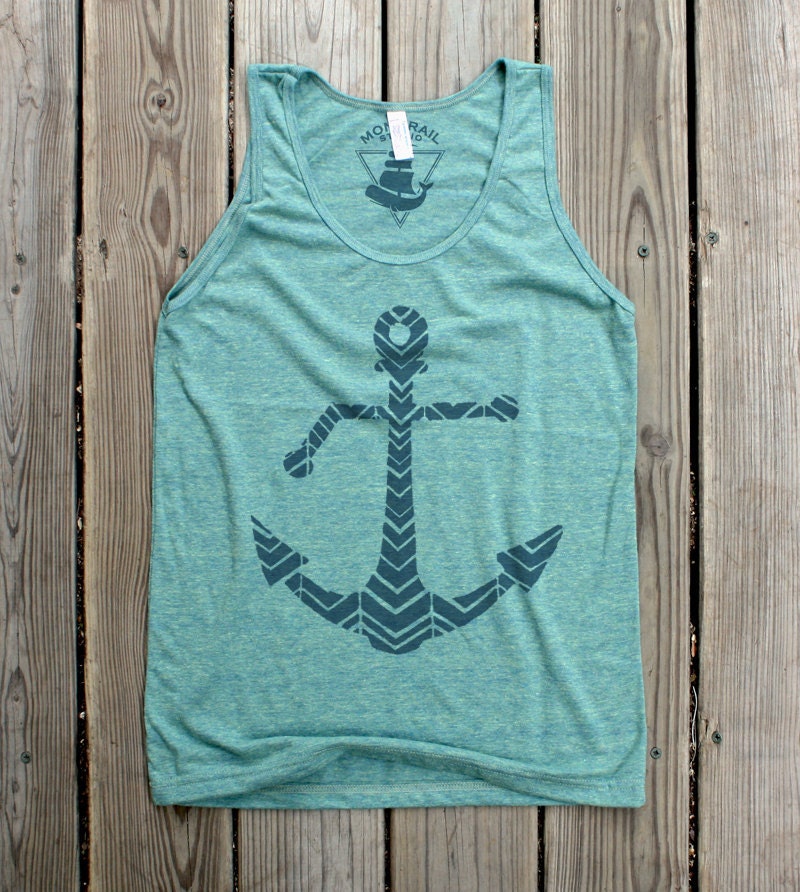 I am PAULO and AHOY!