I'm not much of skater. But Nike SB Janoski is a must have collection for my wardrobe. I don't believe that this shoes is just for those who skate. I believe that this can be a tool to portray a good outfit for your everyday attire and if you are good enough to mix and match your clothes you can wear it in some occasions too. I think this shoes is dope and should be given a chance to be introduced into my blog. I have nothing else to say, the pictures below will magnetize you in whatever spell I'm into now.
Here are some of the photos I gathered. These are my favorites and having them as my collection is really heart-warming. So anyone? Gift me these or sponsor me? Hahaha.. :P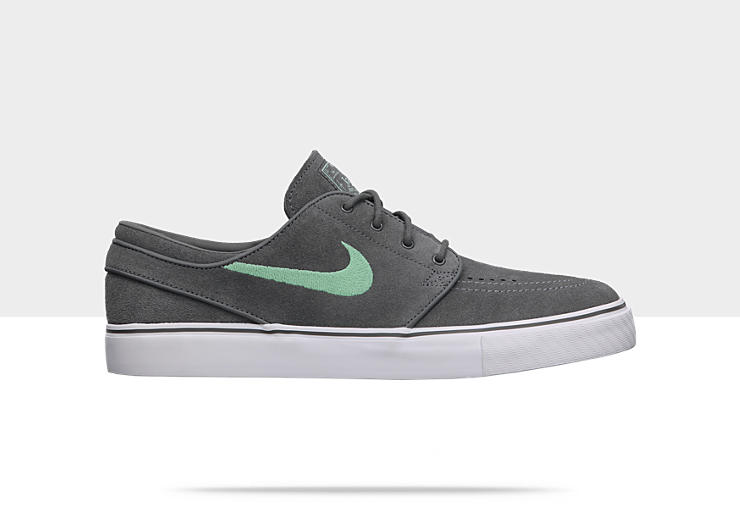 I am PAULO and I would love to have all of these!