I was scrolling over my instagram days ago and I saw this from @decotajra. I fell in love with the shoes. So it makes sense why I'll be making a feature to this brand. And mind you, dibs on this shoes. Where can I get the same one. Please send me one!!!!!!! :D
New Balance is an athletic shoes that's been around the business for a long time yet still kicking asses. It's hard to find a good comfy sporty yet stylish shoes. There are only few brands that showcases what I'm saying. New Balance is one of them and they are running it proud. But I'm talking about New Balance Classics in particular. If you will check on their designs as I've posted below, they have a chance for your OOTD, OOTN or WIWT thingies. And oh! One last thing, this running shoes is very light wherein you'd go running for more.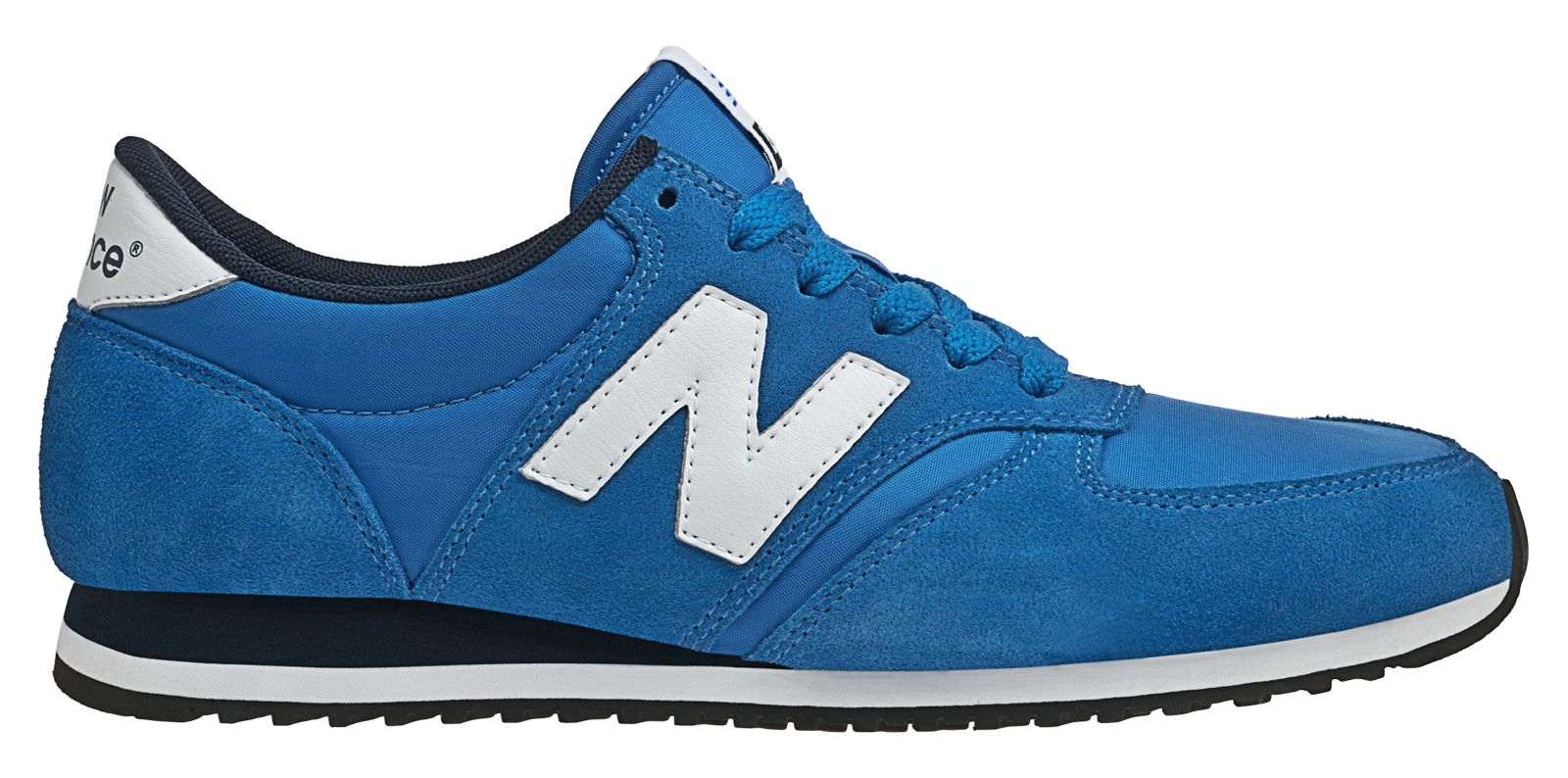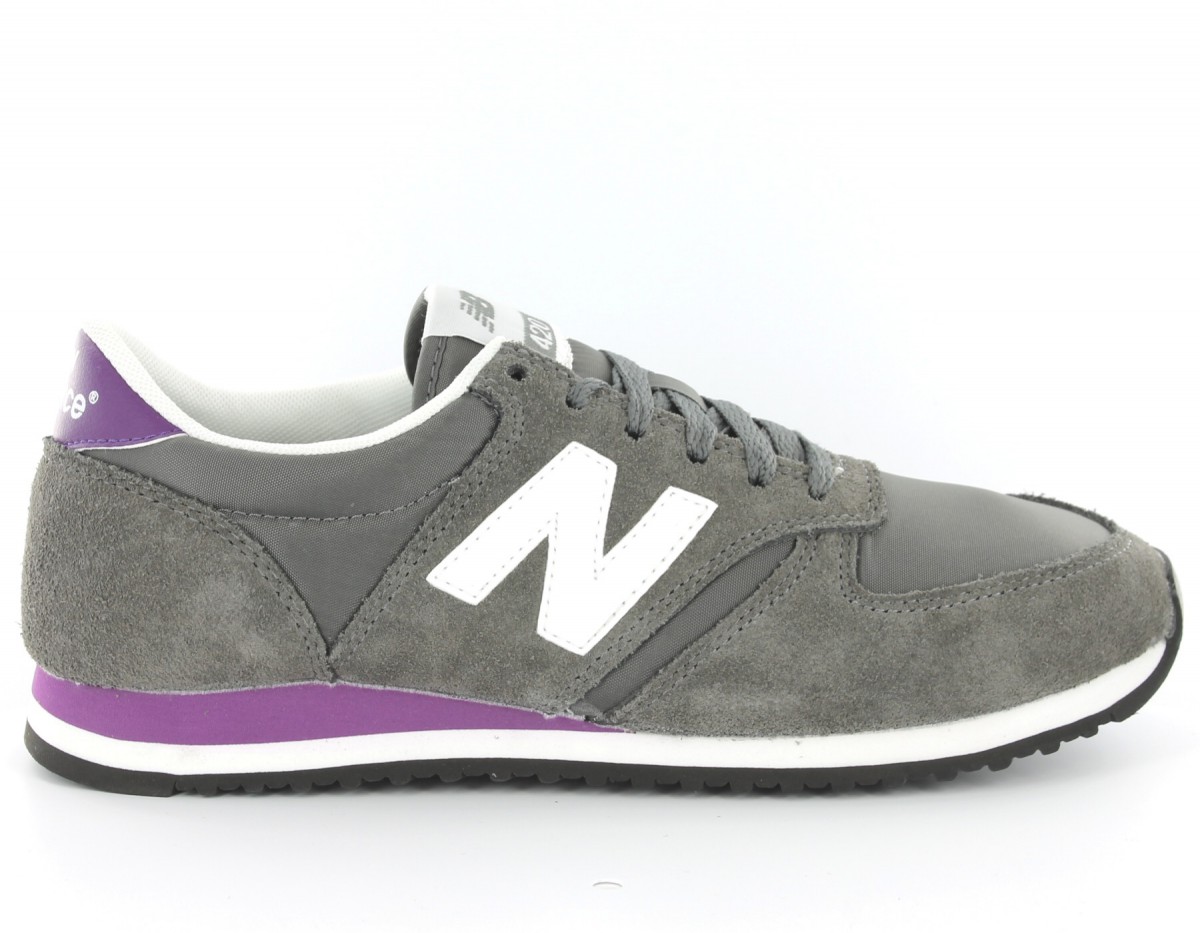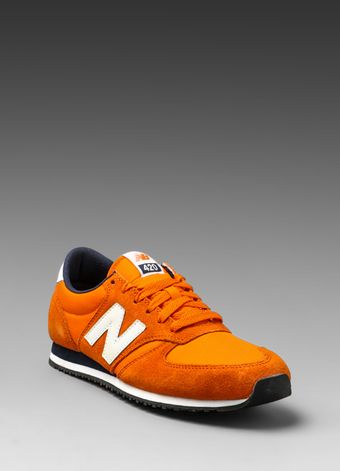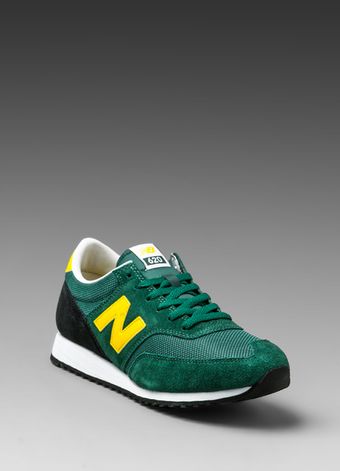 I am PAULO and this is the NEW CLASSIC.